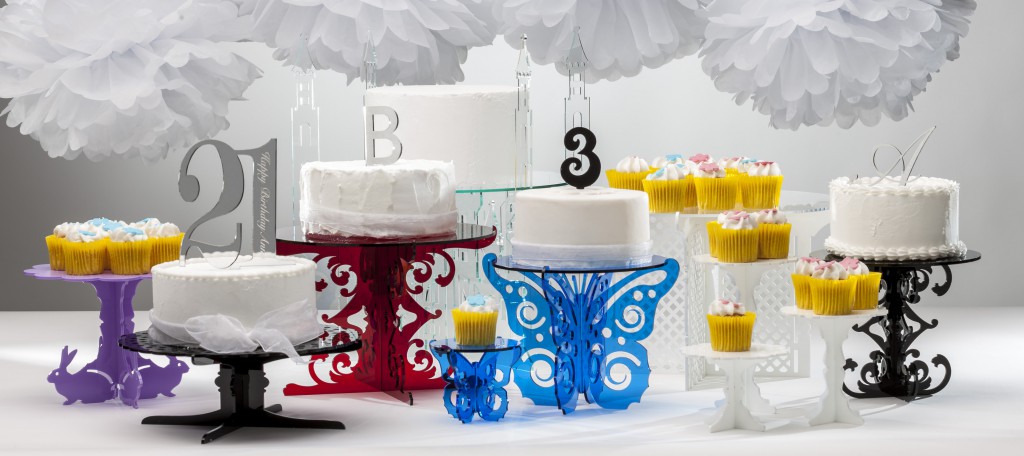 It's time to celebrate life's special moments once more, the occasions where people are brought together.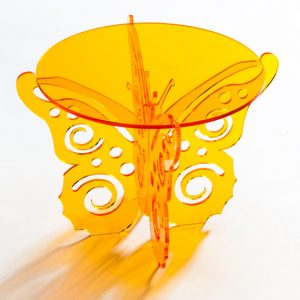 When was the last time you shared a slice of delicious sponge and a cup of tea with a dear friend? Has it been too long since you've overheard the fervent conversing of your loved ones over dinner? Our products have been created with one idea in mind – to bring people together.
Watch as your daughter's eyes light up on her fourth birthday as she sees her cake perched on top of a magnificent butterfly. Be the envy of every bride with our ornate range of centerpieces. Keep a memento of your anniversary with one of our designer cake toppers. Express a giggle of pride as you overhear the gasps of those appreciating your dessert bar. All in all – we're sure to have something that can accessorise any event you have in mind.
So, let's throw on our aprons, send out the invitations and once again pay homage to the special moments in life.