For some wonderful Mother's Day gift ideas we put our thinking caps on and approached a selection of companies we love working with.
Spoil Mum with…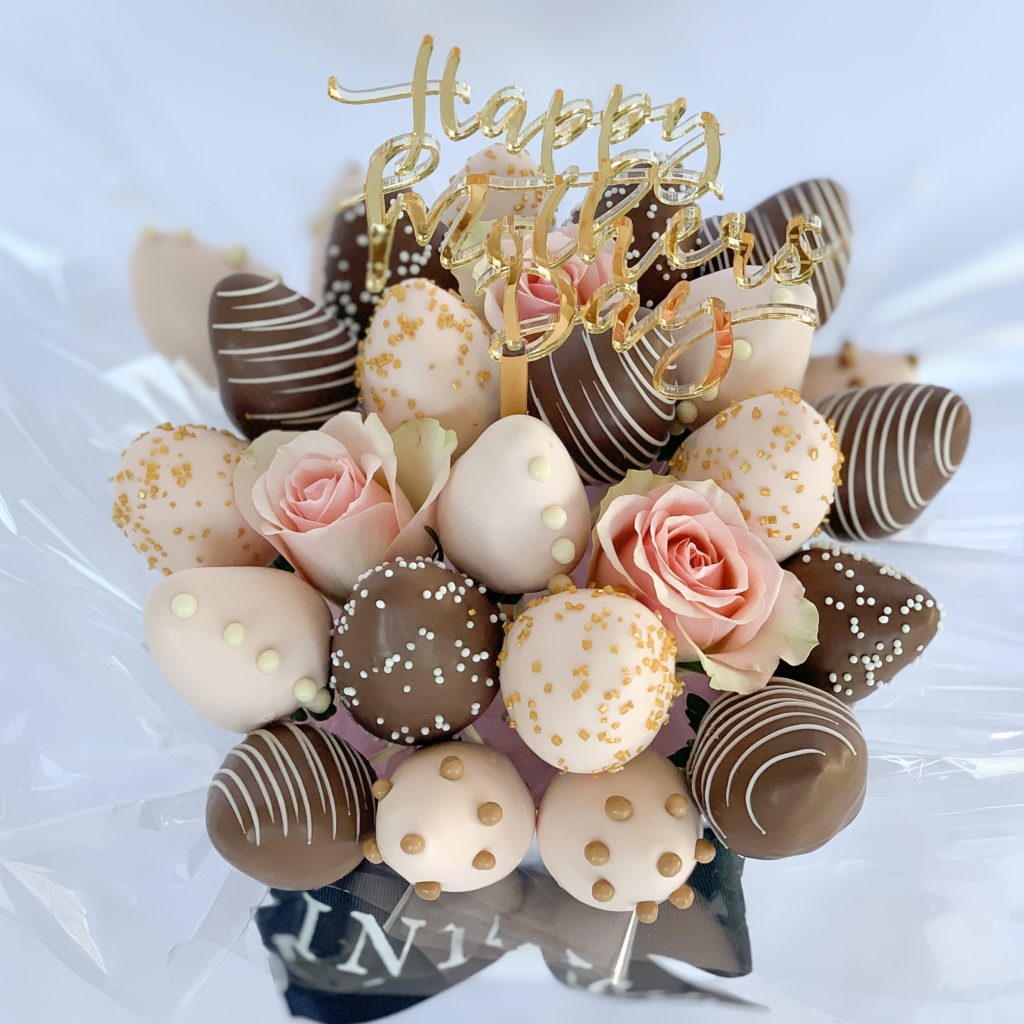 Saint Isadore Mother's Day Bouquet
Nothing says you're the best (but really I'm the best) like an edible bouquet from Saint Isadore! We've recently teamed up with this gorgeous Perth based company to add an extra bit of glam to these beautiful strawberry bouquets.
Shop the Saint Isadore Mother's Day Bouquet here – www.saintisadore.com.au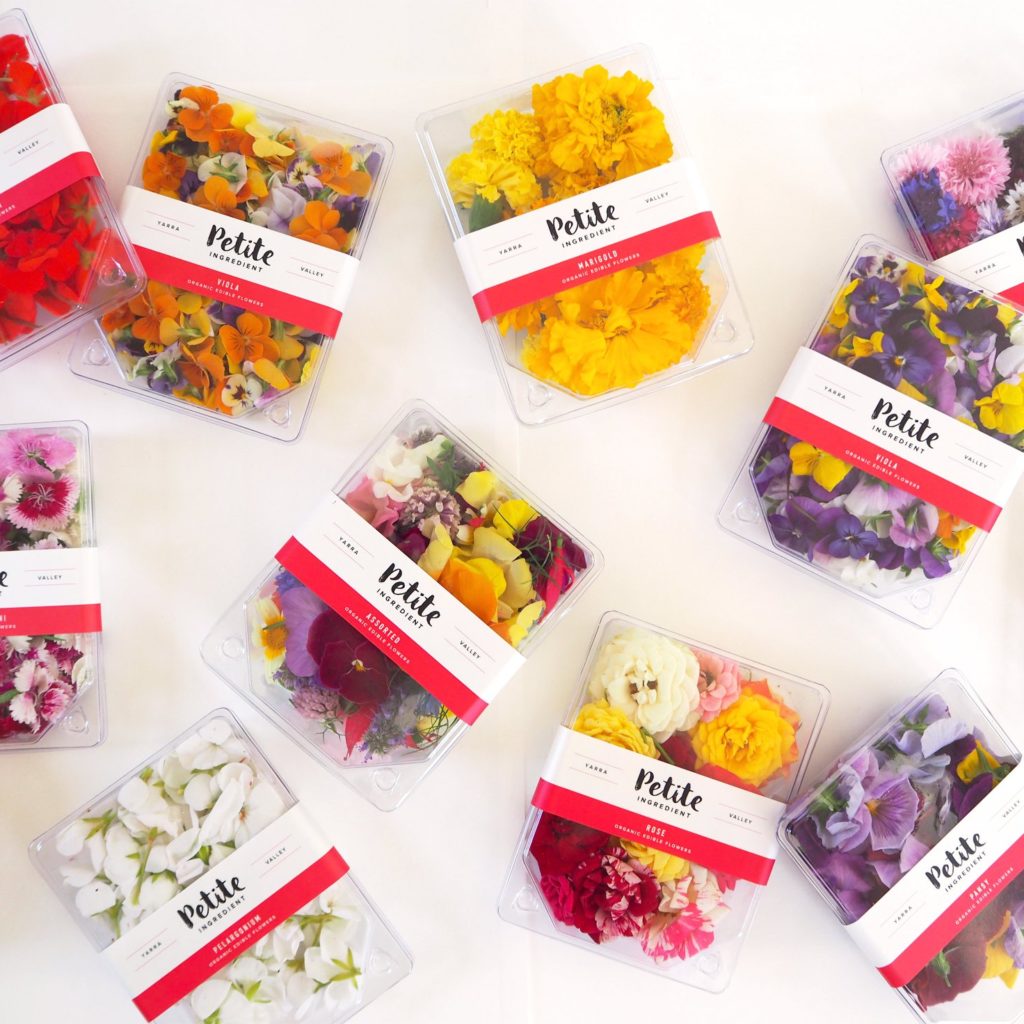 Pretty Petals from Weigh 'n Pay
Weigh 'n Pay is a Perth based treasure trove. Picture Aladdin's Cave filled with everything from exotic spices to a good selection of cake decorating supplies including Sandra Dillon Design Toppers. On a recent visit we spotted these gorgeous organic edible flowers from Petite Ingredient that would make a perfect gift for any Mum who loves to bake! OR why don't YOU make some sweet treats for her special day? Petite Ingredient edible flowers start at just $9.95, head into Weigh 'n Pay for other gift ideas as well.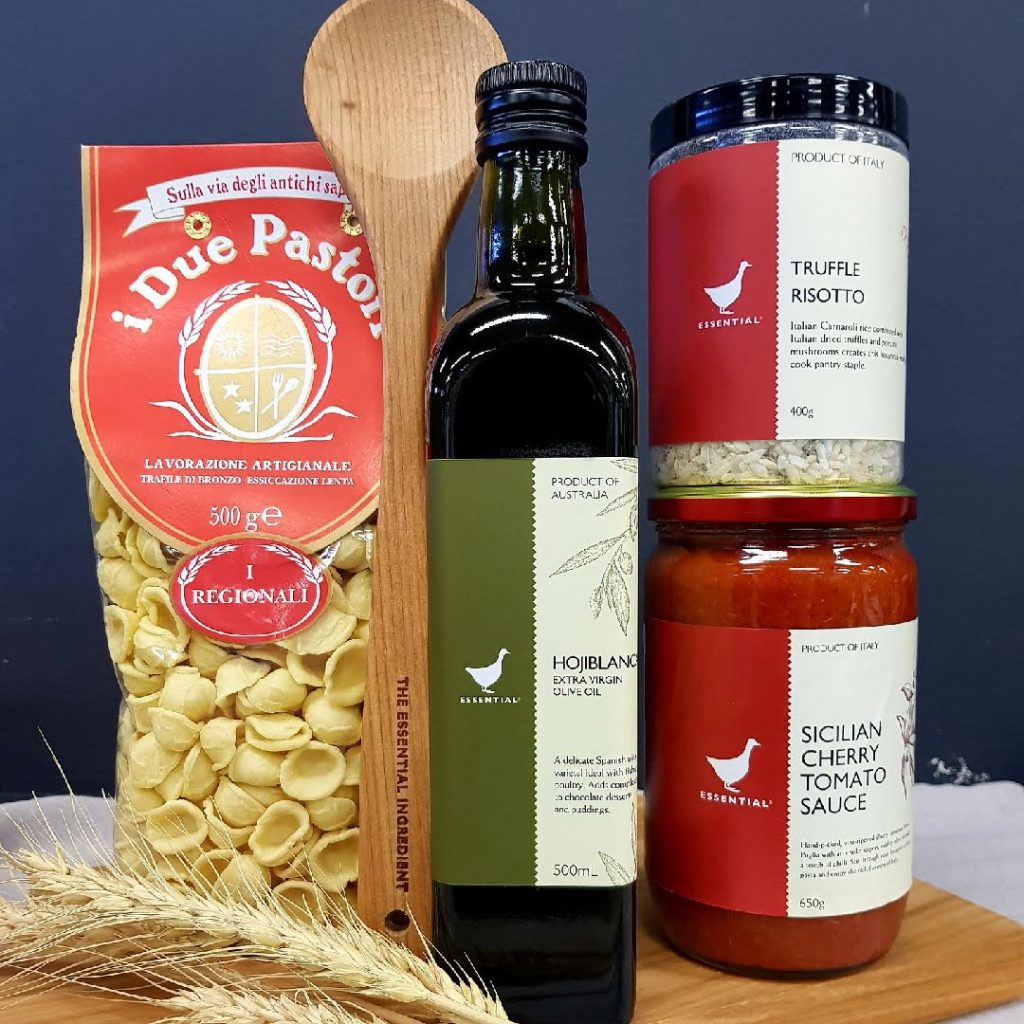 Gift Hampers from Orange
The Essential Ingredient Orange have a beautiful selection of ready-made Gift Hampers in store or they can create a hamper to suit Mum's taste and your budget. You can't go wrong with these, starting at just $49!
View their selection online at www.essentialingredient.com.au or head in store where you can shop artisanal gourmet delights and stunning kitchenwares. They also have a selection of our toppers including some of our Mum Wreaths in Maple Timber.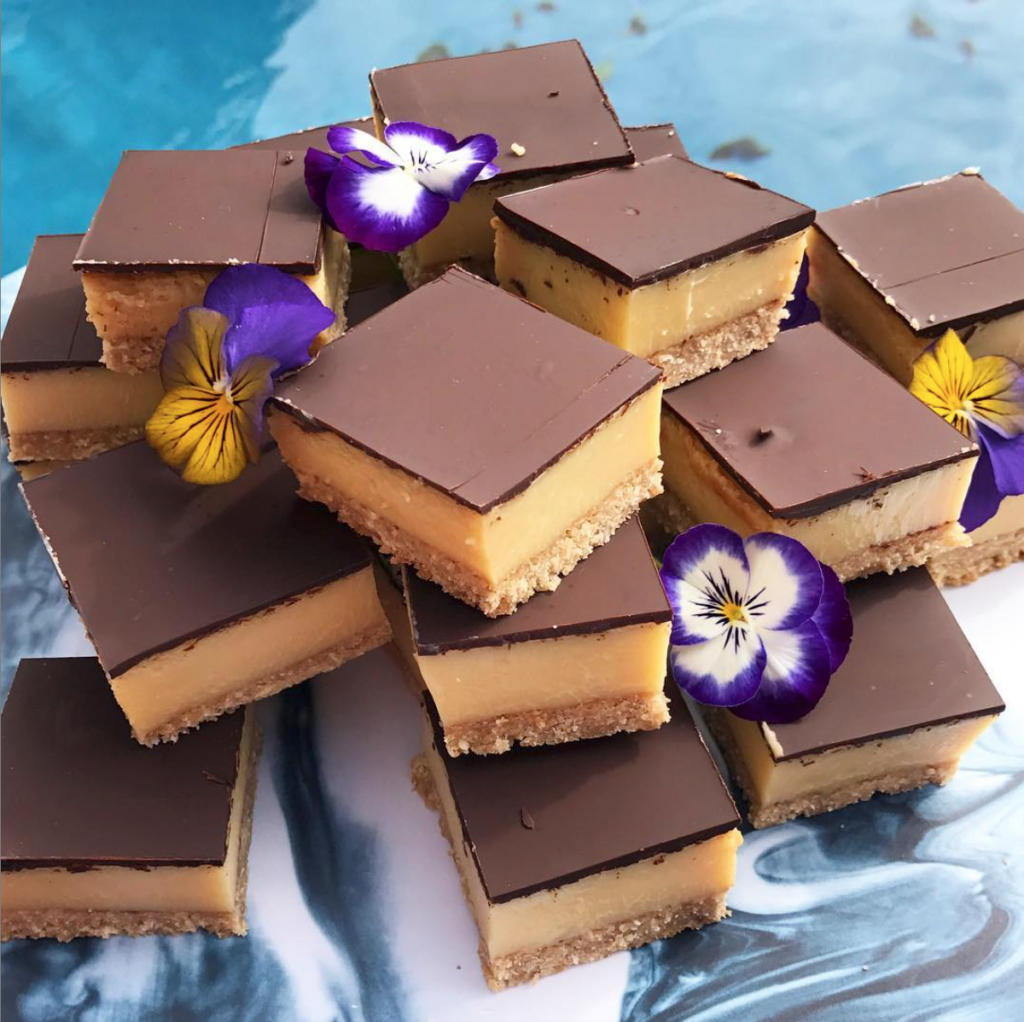 Sensational Slices from EatWithBella
EatWithBella is one of our most delightful Perth based topper customers! Aside from beautiful cakes she also has lots of gorgeous treats. Our favourite has to be this sensational looking Caramel Slice. Get your tray of 16 pieces for just $40 from EatWithBella.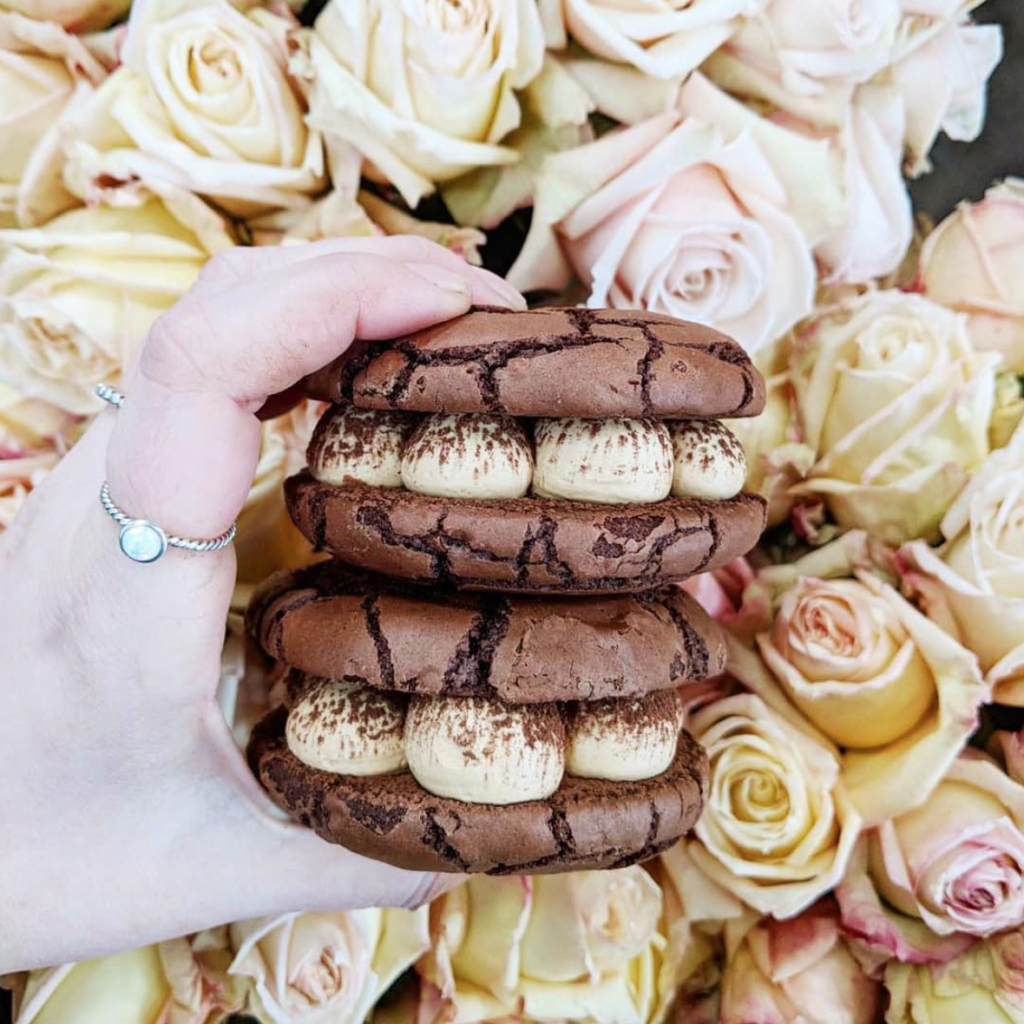 Gorgeous GoOeys from The Dessert Jar
If you follow us on Instagram then you've definitely seen The Dessert Jar's beautiful work before! This Canberra based bakery may be famous for their incredible cakes but we can't get past these mouth watering GoOeys! With a range of flavours from Sea Salted Peanut Butter to Caramalised Pineapple and Tangy Lemon they're sure to please. Get a box of 24 for $96 from www.thedessertjar.com. We should also mention that they have EXPRESS cakes – more information on their website.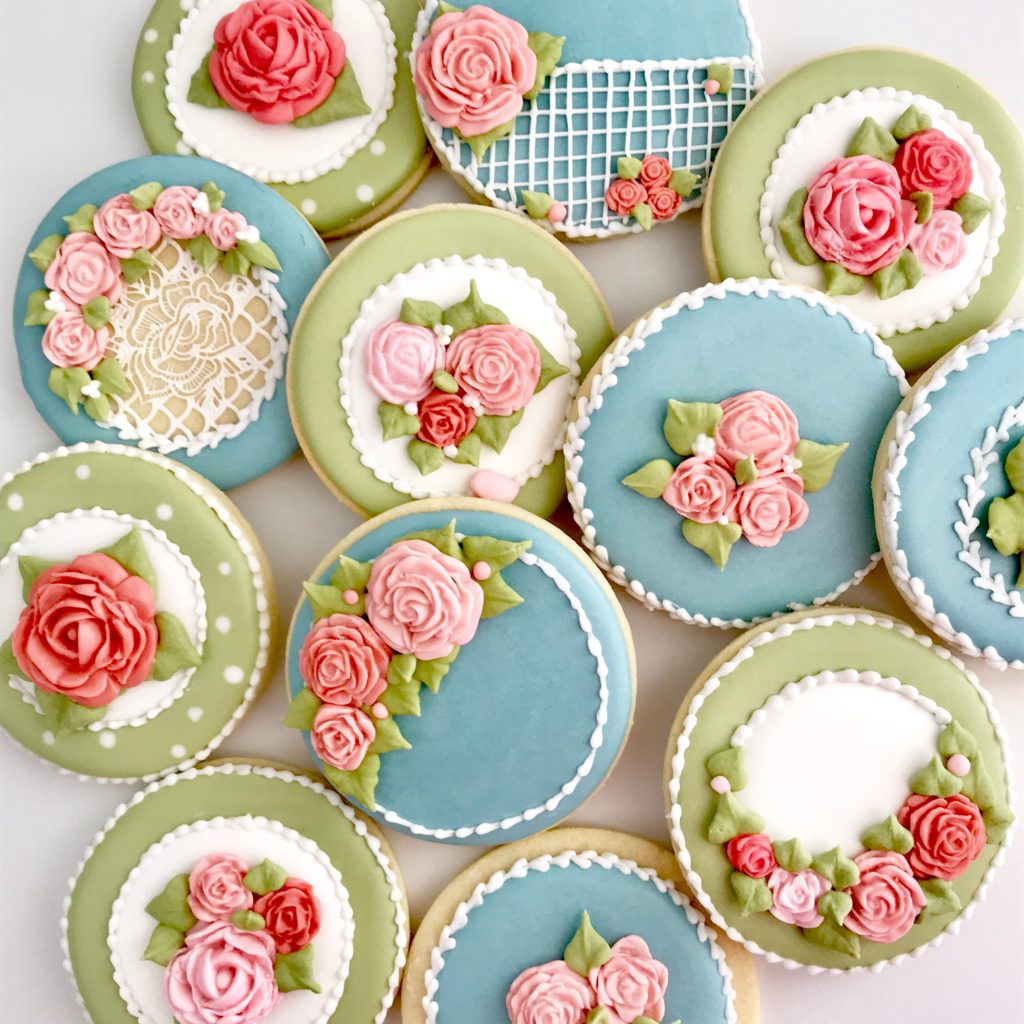 Who doesn't love a cookie?
If your Mum fancies a nice cuppa with a biscuit on the side, then check out these beautiful cookies by Perth based Alphacakes by Loan. Loan shows artistic flair on all of her cakes and other sweet treats. Imagine Mum's face when she sees these miniature masterpieces! Loan brings great skill to her hand painted cakes and buttercream creations. She is also available for private tuition. Order your Mother's Day cookies from Alphacakes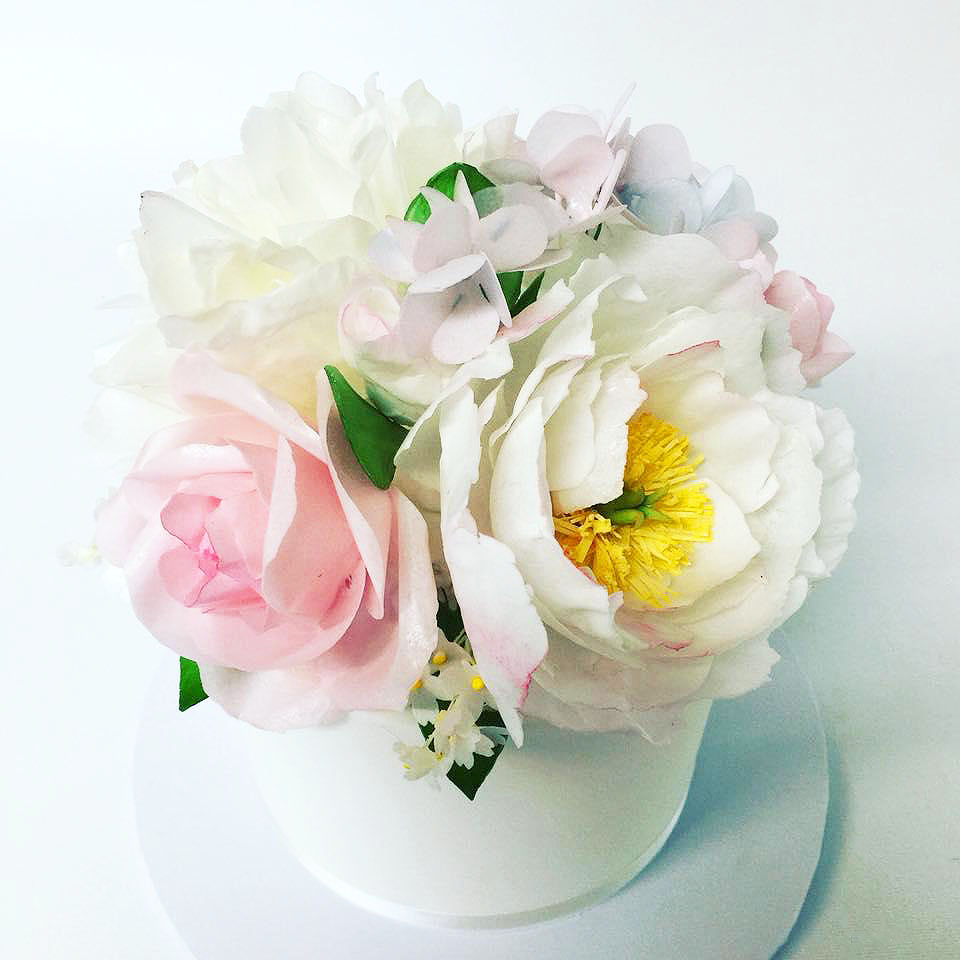 Pretty Wafer Flowers at Latorta
This wonderful class put together by our stockist Latorta of Canberra is a fantastic opportunity to learn how to make wafer paper flowers with the incredible award-winning cake artist Anna Maria Roche. Best of all, Mum doesn't have to be an expert! This one day class includes EVERYTHING needed as well as refreshments, morning and afternoon tea and lunch! Book now at www.latorta.com.au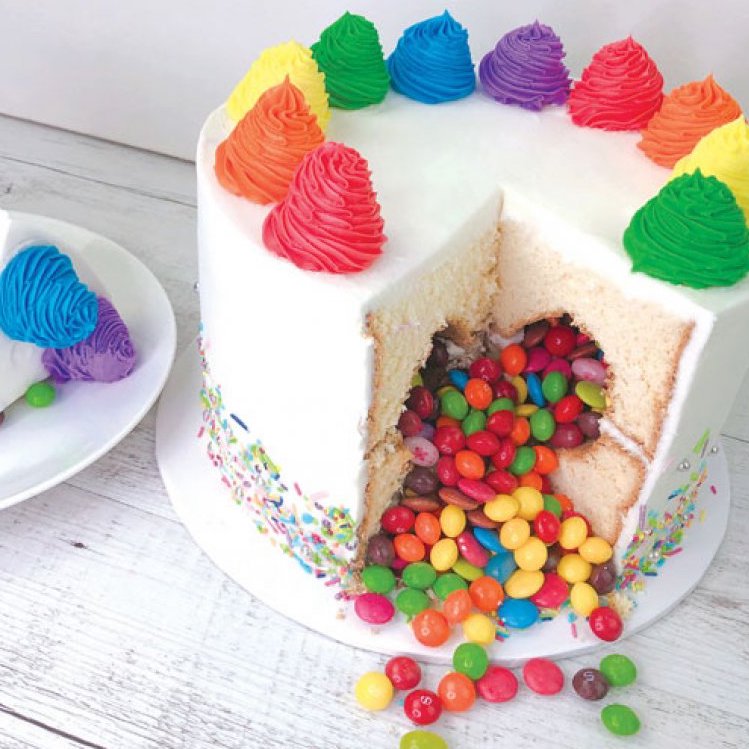 Party with a Piñata Pan Set from Lollipop Cake Supplies
If Mum likes to party then why not give her this super fun Piñata Pan Set available at our Brisbane stockist Lollipop Cake Supplies OR double surprise Mum by making her this cake and filling it with her favourite chocolates and lollies. Shop the tin set at www.lollipopcakesupplies.com.au or head into their Eatons Hill based store.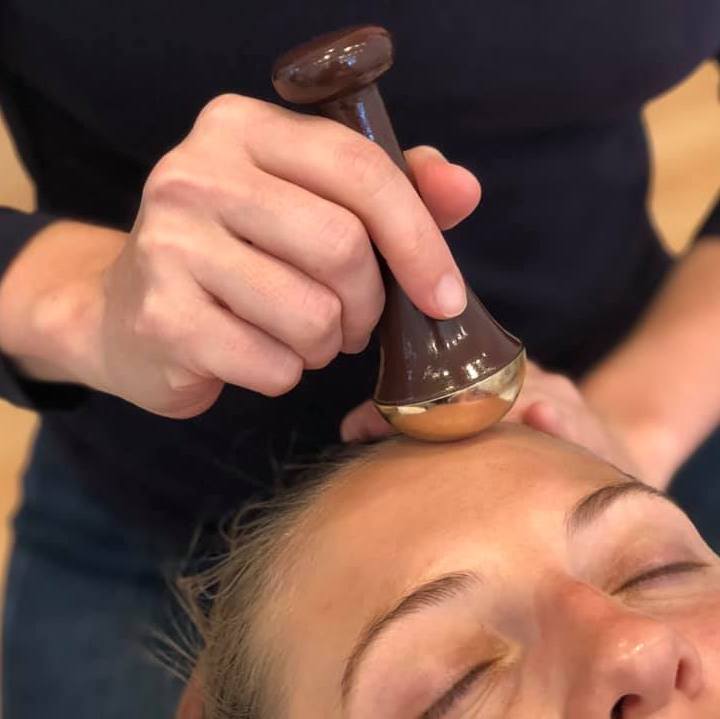 Mum needs toNaturally Rejuvenate
We're not suggesting you tell Mum she needs a facelift BUT if you want to give her the most amazing facial that is totally natural, utterly relaxing and will make her feel 10 years younger, this is the perfect gift… we speak from experience! Mary Matthews from Naturally Rejuvenate can easily combine all her therapeutic skills to suit Mum's wellbeing.
Book your facial at www.naturallyrejuvenate.com.au and check out Mary's other services!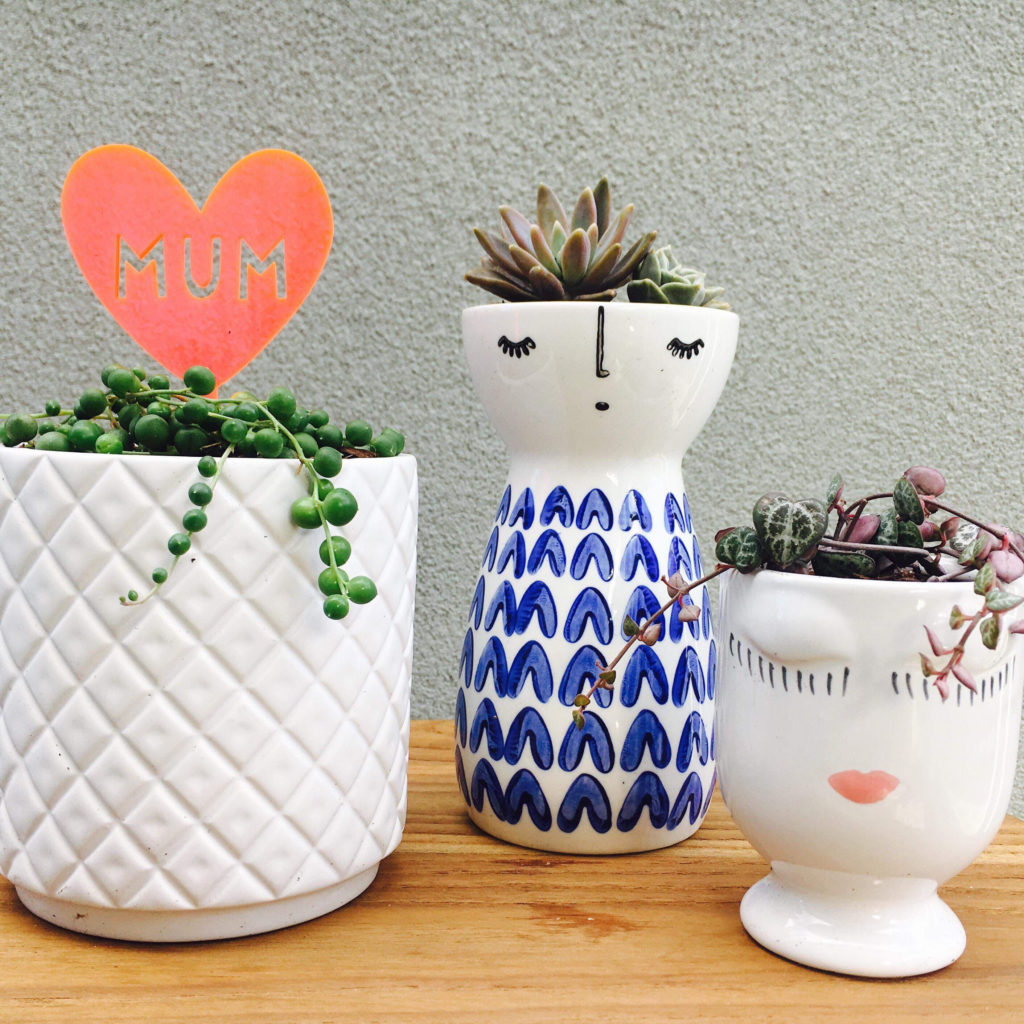 Perfect Potted Plants from the South West of WA
Perth based plant beauty Adriana has put together a collection of precious pots filled with gorgeous greenery just in time for Mother's Day! They even come with a plant pick custom designed by us just for her range. Visit the A&M Flower Farm team's pop up shop at the Blackwood Daily Grind in Mullalyup in the South West this Saturday for these cuties, native flowers and more!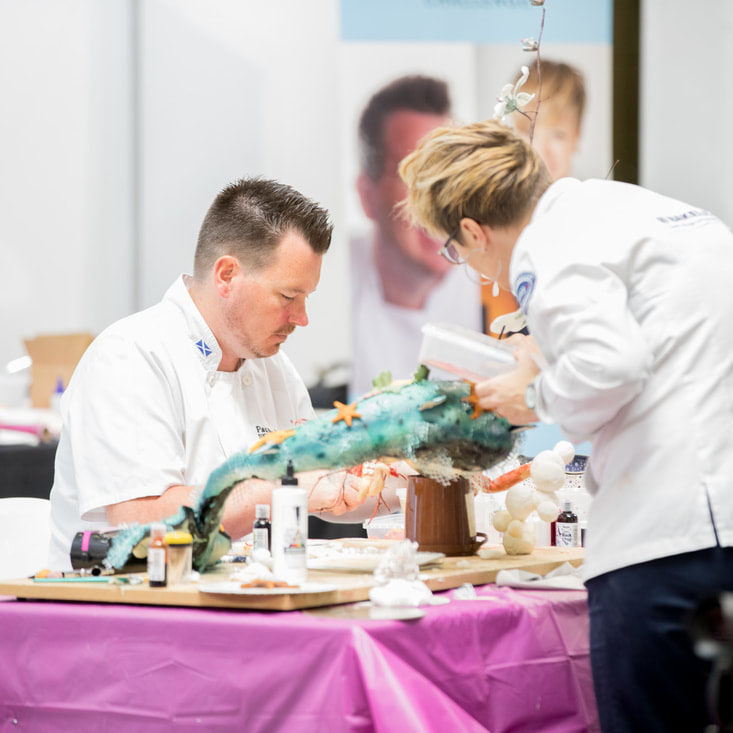 An ICSA gift is just the ticket!
If your Mum is Queen of desserts or dreams of creating spectacular cakes then here's a gift idea to impress. ACADA hosts the International Cake Show Australia (ICSA) next week! Promoted as the World's Greatest Sugar Party, a one or three day pass will offer Mum a unique opportunity to be inspired and informed by Australian and International super stars in patisserie, chocolate and amazing cake artistry. Purchase tickets at www.acada.com.au and visit the show at the Brisbane Showgrounds Exhibition Building 17-19th of May 2019.
Shop Our Mother's Day Range