Updated 17 July 2023
The warmer months at the end of the year often mean we miss out on some of the best winter traditions that the northern hemisphere enjoys at Christmas. To solve some of your mid year winter blues, we've curated some of our favourite styling ideas for Christmas in July.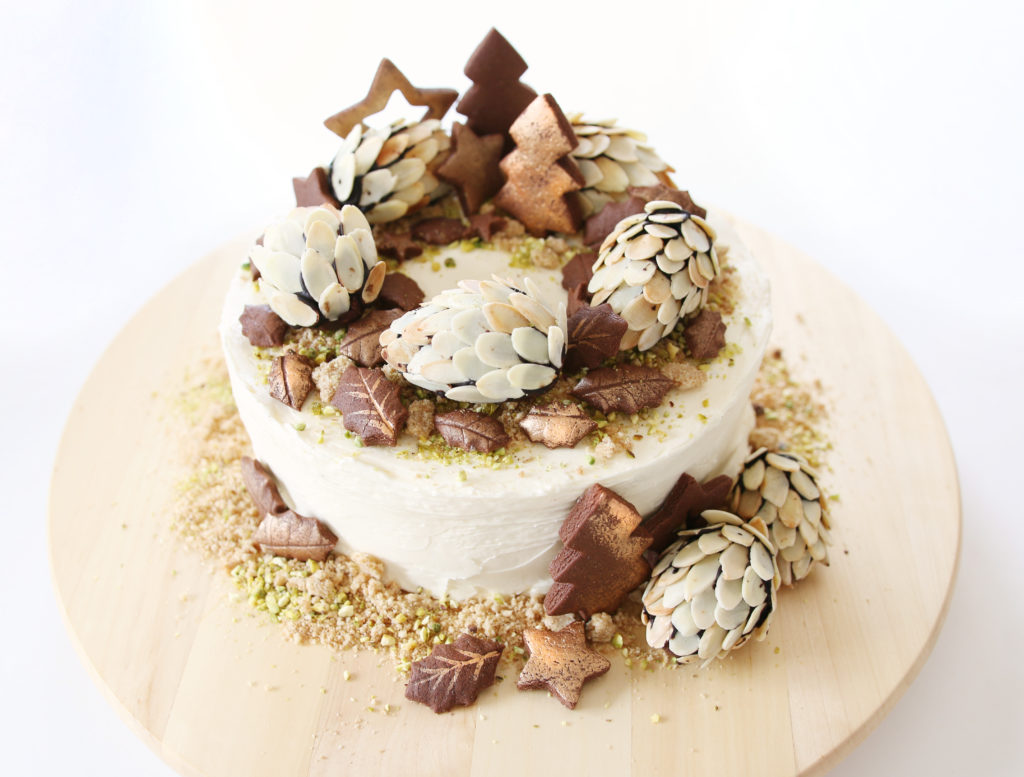 Christmas Cake
Nothing says Christmas like cake! Create a gorgeous vignette with a homemade cake filled with love and deliciousness.
See how we did it here.
DIY Tinsel Letter Garland
A fun way to jazz up your Christmas in July festivities. This tutorial is also adaptable to celebrations all year round!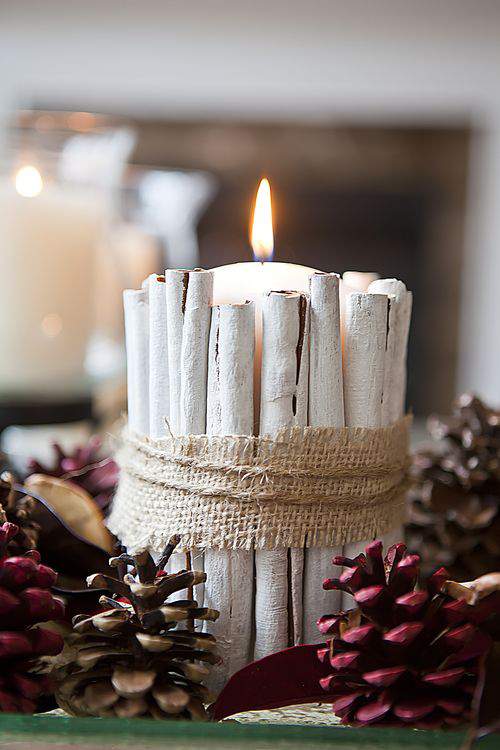 Candle Wicks and Cinnamon Sticks
Cinnamon is a beautiful way to add a festive flare to your celebrations this July. Follow this easy tutorial to fill your home with warmth this winter.
Scandinavian Inspired Garlands
We love garlands and these ones are no exception. Use any pattern or colour you love to bring your home to life.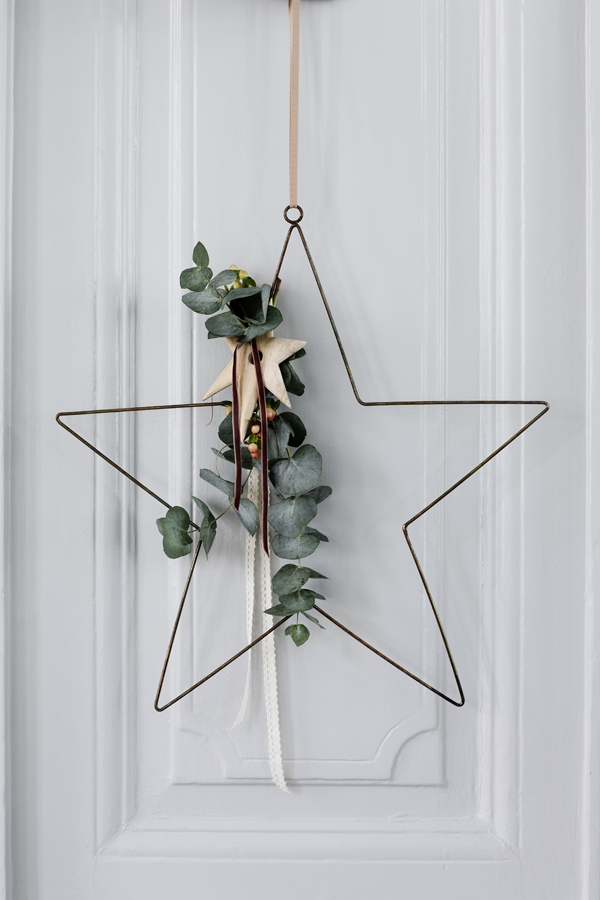 A Star Welcome
We all love a good wreath on the front door, but how about a gorgeous star? Simple and sophisticated.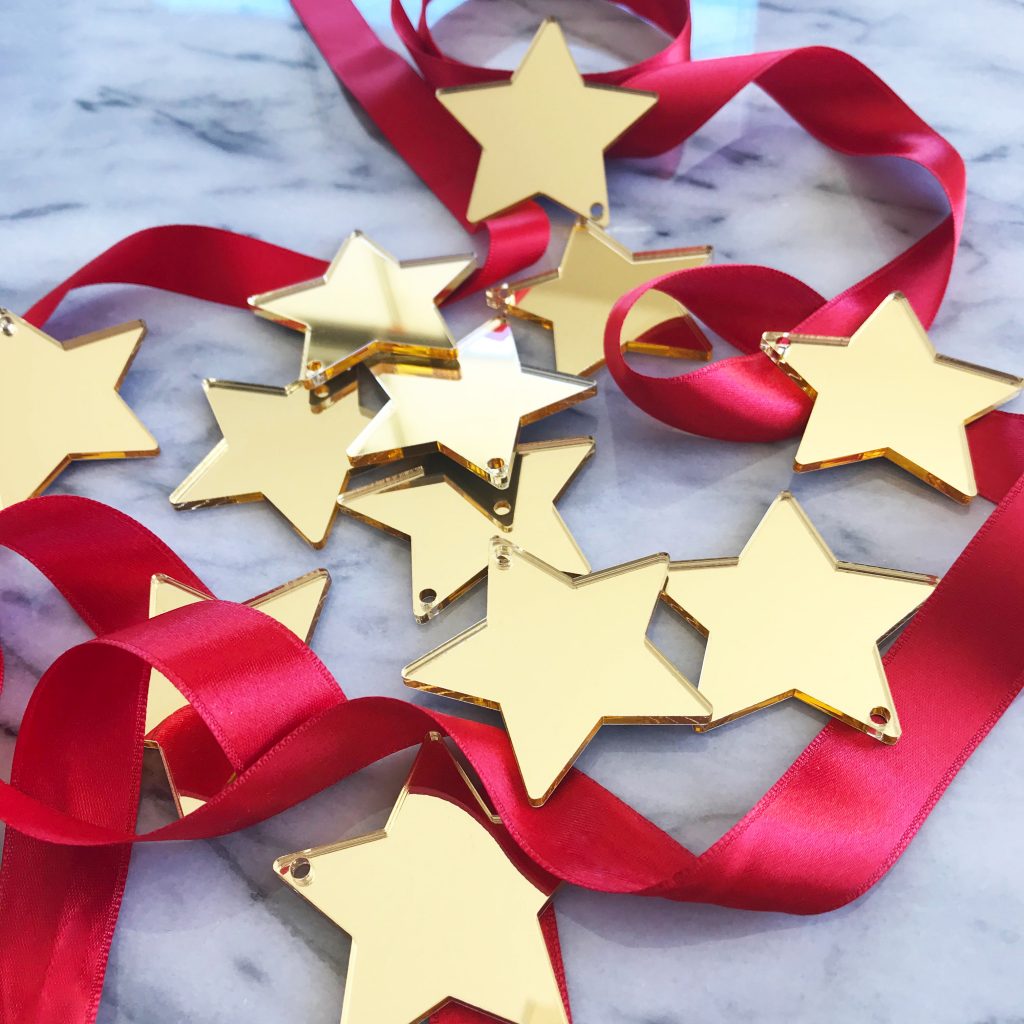 Shining Star Decorations
Our 12 Shining Star Decorations are perfect as individual hanging decorations or strung together in a garland! Scatter them on the table for a little extra embellishment or use them as additions to give tags. Our clear stars are fabulous for DIY projects.
Shop them here.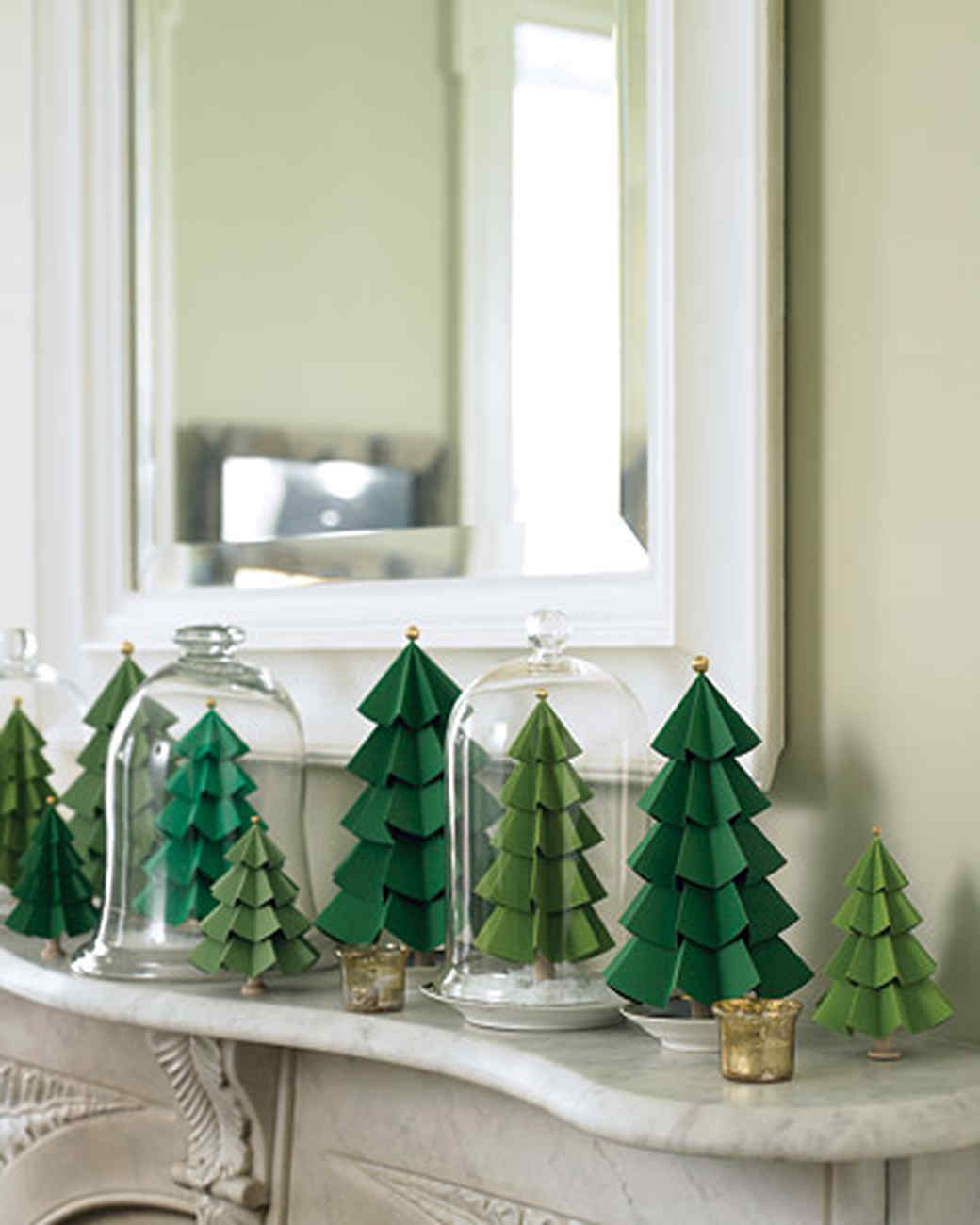 Paper Evergreens
One of the easiest crafts you can add to your Christmas styling adventures are paper trees like these.
Miniature Evergreens and Candles
We love to create little vignettes of some of our favourite decorative pieces. This is a great example of some basic greenery and candles to create simple but elegant styling.
WANT MORE?
Sign up to be on THE LIST to receive exclusive access to sales and content.